Crusader Travel Case Study
The background
Based in Twickenham, Crusader Travel was founded in 1995 by husband and wife team Bruce and Hedda Lyons, who've both worked in the travel industry since the 1960s. With a staff of 6 people, the independent family business offers holidays to any destination across the world.

The challenges
For a good while they were working with a legacy back-office system, but as time went on, they found that this system they were running on was really too old and it made it difficult to execute any back office tasks. Additionally, things like making quotes was a real pain. They started looking at Dolphin as it fit their business best compared to other systems.
The migration to the Dolphin back-office system started in May 2014. After the initial meeting and demo of the system, the roll out project kicked off. Before pushing the system live, all members of staff had training, and started using it straight after and there was no disruption to their daily operation at all. The Dolphin Project Team helped with migrating data from the legacy system to the new system and until all the existing bookings were closed, they were running the two systems alongside each other.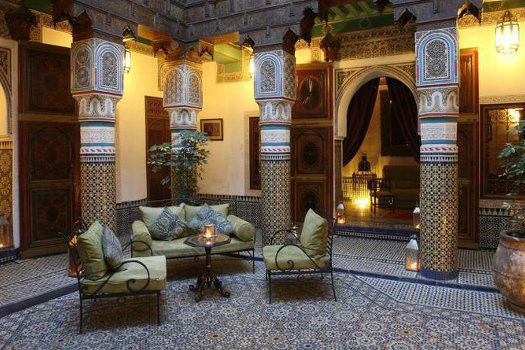 Solution highlights
After go-live they noticed straight away that the new Dolphin back-office system was much quicker than their old one. They really benefited from having all the necessary data and files in one place which made their daily operation a lot quicker and more efficient. Gaynor Sharp, who is the Super User at Crusader Travel commented: 'It's so quick and easy to look back in the history of the bookings and with Dolphin's extensive reporting system we have a lot more business insight.'