The background
Northern Ireland's largest independent travel agency Oasis Travel was founded back in 1994 and since then has managed to branch out to 6 locations in Lisburn, Belfast (Lisburn Road, Howard Street and Knock), Bangor and Holywood. Oasis Travel has been selling cruises, family holidays, luxury travel, city breaks as well as corporate travel for over 30 years.

The challenges
They were using legacy travel technology that was easy to use and that suited the business in the beginning, but as they grew it had become too basic for Oasis Travel. They were looking for a mid-back-office system that was easy to use, fully compliant with current compliance requirements and offered a flexible reporting functionality. The company went with Dolphin Dynamics, as it's Booking Management Module seemed to offer functionality that suited Oasis Travel. It also seemed to be the system that would allow them to offer their customers the most professional looking travel documentation.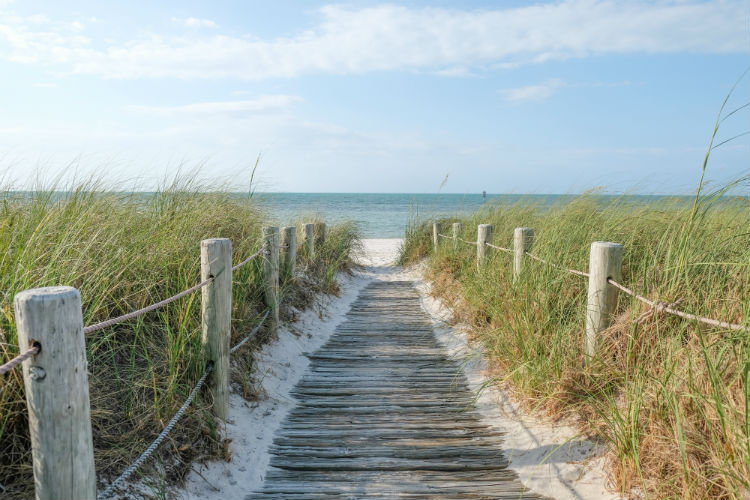 The integration project
The integration project was very well planned and executed and everyone that was involved at Oasis Travel knew exactly what they needed to do and when. Thanks to the great support of the Dolphin Project Management team which consisted of weekly meetings and regular updates the entire project went smoothly, and the system went live after 6 months. The Oasis Travel sales staff were trained in small groups at different times so to minimise disruption to the business. The Dolphin Booking Management Module is a pretty robust system and the Oasis Travel sales team are still learning as they go along.
Solution highlights
Besides the professional looking documents and the robust reporting tool they were looking for, Gary Corkin, Oasis Travel's Financial Director, loves the fact that Dolphin Dynamics is a company that not only stays on top of the latest compliance requirements (e.g. Making Tax Digital, GDPR, etc.), but also responds to market trends with products such as Dolphin Cruise, reflecting the boom in cruising in recent years.