The Cruise Line Case Study
Bringing conversion to life
The Cruise Line needed a tool to track open sales enquiries to support their sales staff in improving conversion rates and managing their workflow. This tool would also assist managers in monitoring enquiries in order to spot certain sales opportunities and drive towards booking targets.
Using Dolphin's Dynamic Workflow Manager, The Cruise Line's Melanie Gambrill configured a dashboard for sales agents and managers giving them a live view of open enquiries, detailing the stage of the enquiry, which cruise it was for and other key information. Managers could then ensure that company procedures were being followed to maximise sales conversions. A quick column sort of this dashboard allows for focus by a particular cruise line, departure date or the marketing source.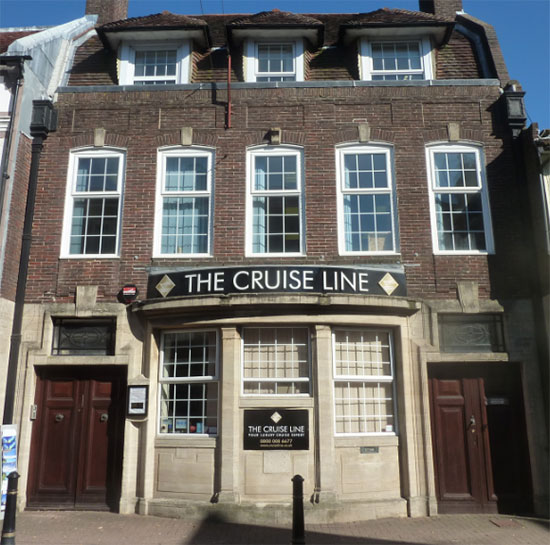 Dolphin's Dynamic Workflow Manager has many other similar applications like a dashboard to show where clients have floating deposits so they are sure to get their clients booked on a suitable cruise to make use of this. It can also be used to show daily or month to date bookings.
Melanie says: 'By configuring the Dolphin Inboxes to show a dashboard style view of our open sales enquiries we have improved our conversion rates and our ability to manage and track enquiries from start to closure. The information we display in the Inboxes helps us focus on targets and profitable bookings without having to run reports – it's instantly viewable and available to all staff.'