The background
Cheshire-based boutique travel specialist Travelbeam was founded in 1992. The company comprises niche-market touroperator Travelbeam Luxury Hotels, Selling the Finest Hotels and Resorts in Europe, Dubai, Mauritius, The Maldives, Oman and North Africa. The brand also comprises retail and business travel divisions.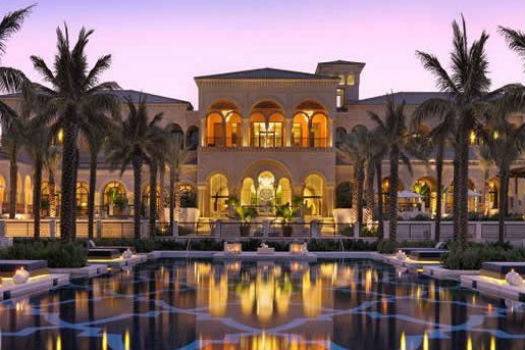 Working with a paper-based system
Before adopting the Dolphin system, they were working with a largely paper-based travel management system which meant that quotation processes were very cumbersome, and they were not able to effectively manage hundreds of ground supplier contracts or integrate flights into bookings. They didn't have access to a central reporting system and creating any type of report meant that they had to pull data from across all divisions.
Solution highlights
In 2009 they made the switch and they rolled out the Dolphin system to their luxury hotels tour operation outfit as well as within its leisure travel agency and business travel divisions. The Dolphin system provided them with a quick and accurate quoting tool, a database that provides efficient contract management, a single point of sale for their suppliers, automation of pricing, allocations and mark-ups and workflows. Additionally their group reporting was standardised and centralised allowing them to better track sales and ROI.
'Dolphin Dynamics allowed us to process more transactions, more accurately.'
David Alix Barker, MD and Founder of Travelbeam stated: "Dolphin Dynamics offer a range of products that have allowed us to process more transactions, more accurately in all divisions of our company. It also allows us to offer our customers a lot more information at the point of sale than any other travel management system we looked at. We believe that the Dolphin products offer the perfect blend of user-friendly interfaces, adaptability and scalability to easily deal with pretty much any travel related situation."